 "Investing in our children's development from the earliest age is the single most important contribution we can make..." -Jay Weatherill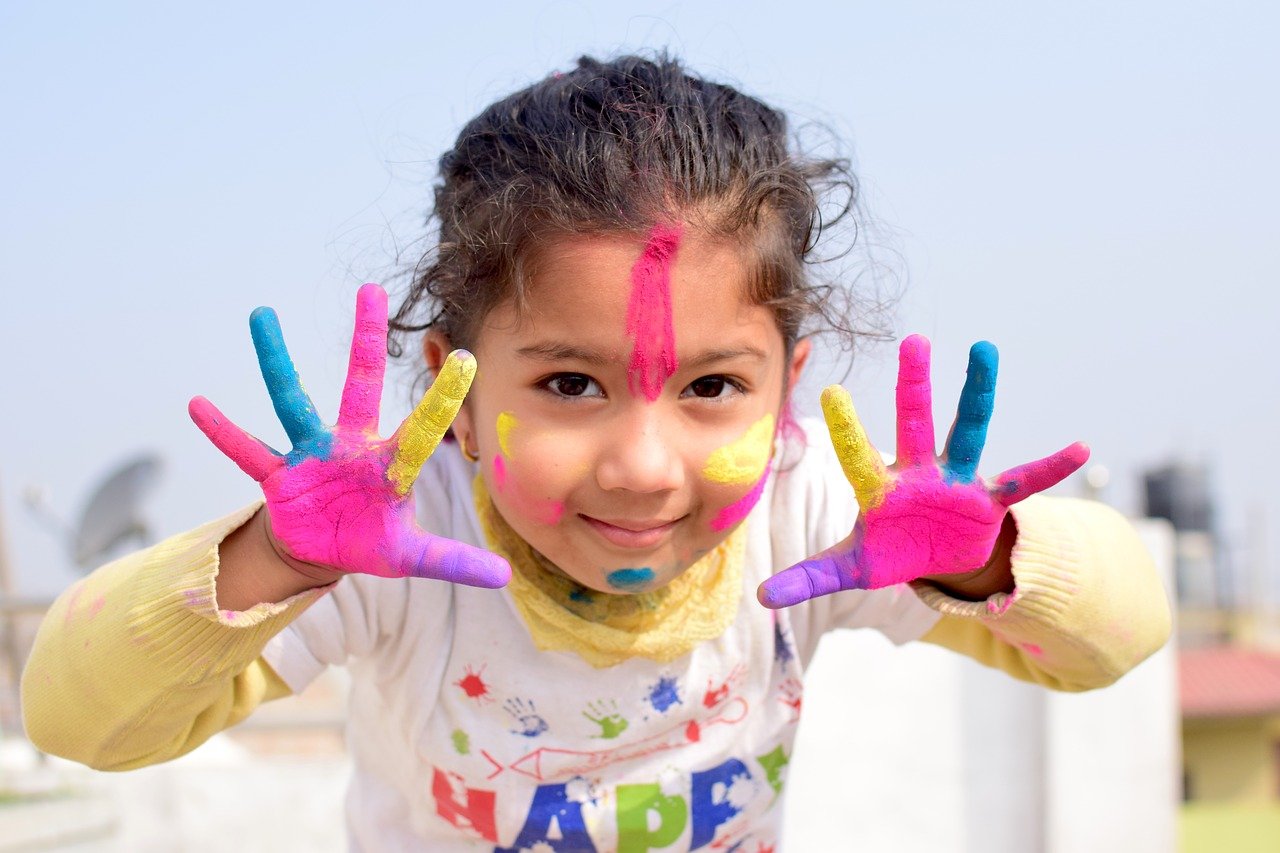 About
We commit to providing a safe, secure, loving environment which encourages your child to grow socially, emotionally, and intellectually. We accept Utah Child Care Subsidy, Private/Self-Pay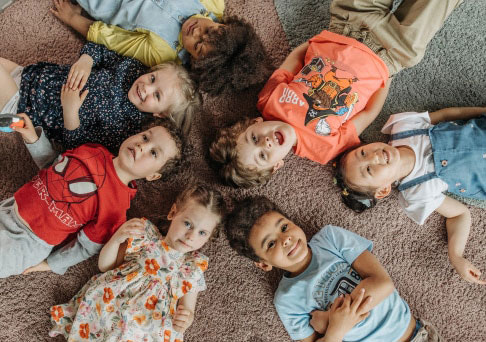 Programs
Our program holds parent teacher conferences twice a year to meet with families and share progress updates and highlights from their child's development.
Waitlist doesn't guarantee enrollment. Enrollment is based on availability, in order that applications are received.  We are only accepting applications at this time and will reach out to families to confirm enrollment and that their child was accepted or are remaining on the waitlist. ⁠
Our highly qualified staff are Infant/Child CPR and first aid certified, have Utah Food Handler permits, and have educational backgrounds in early childhood care and education and/or are pursuing their education in the field of early childhood.
The teaching staff receive ongoing training in child development.