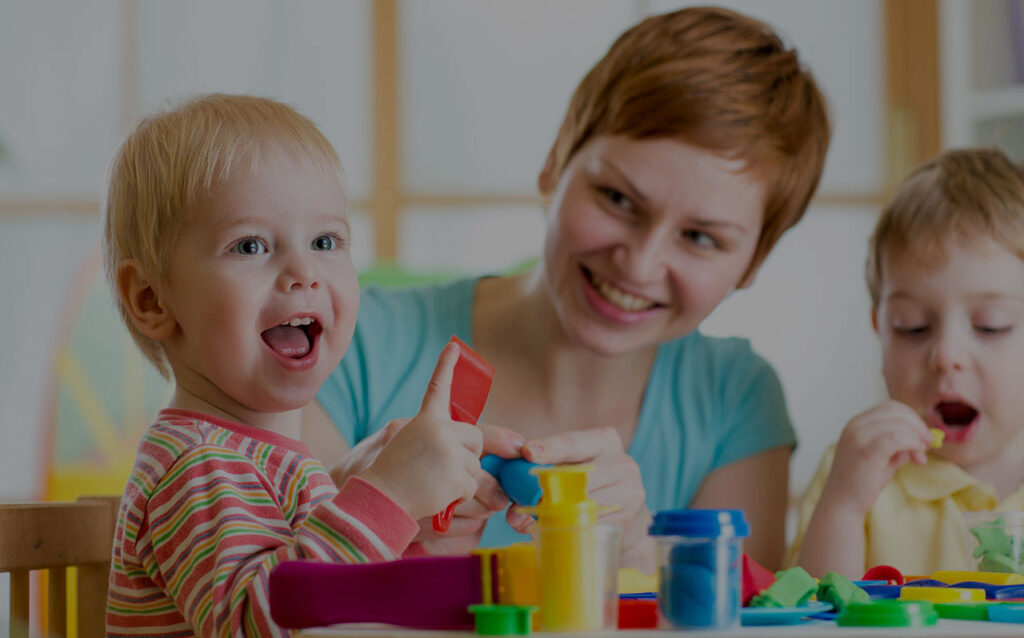 Initial & Ongoing
Developmental Screenings
We administer the Ages and Stages Developmental Screenings for children ages birth to six years. We provide families with referral information on child development, parenting education, and other available community resources.
Parent Teacher Conferences
Our program holds parent teacher conferences twice a year to meet with families and share progress updates and highlights from their child's development.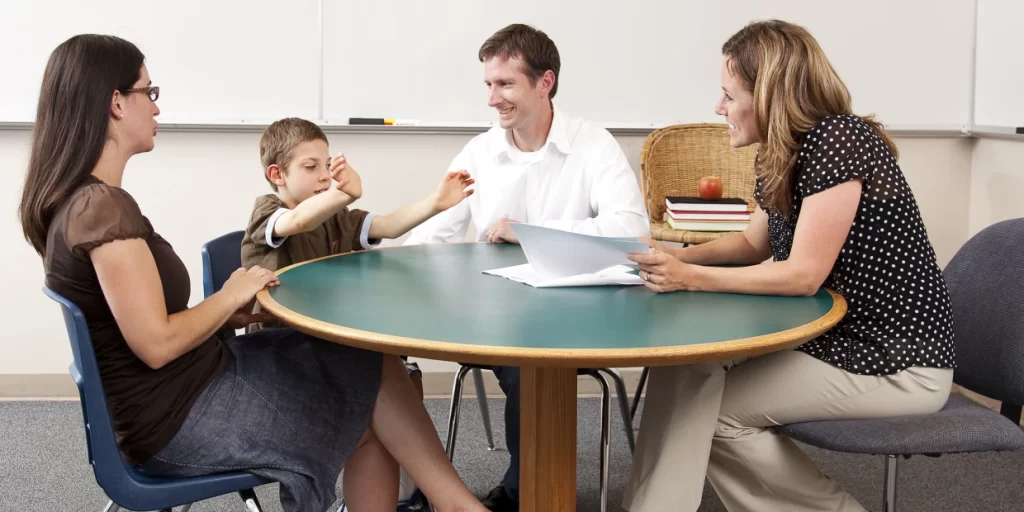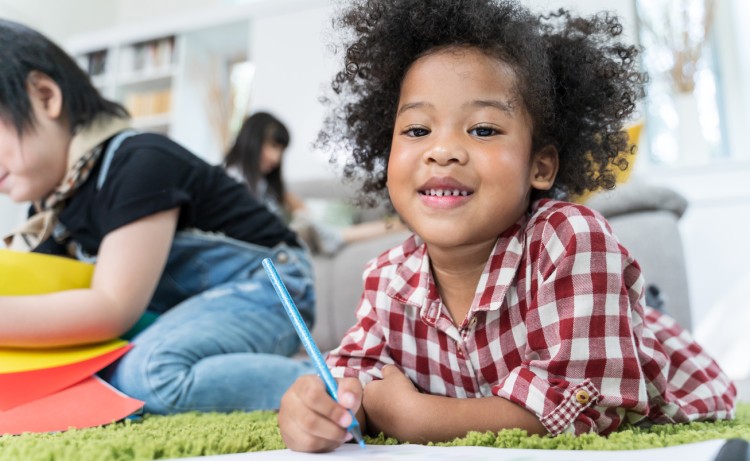 Lesson Plan & Curriculum
Our classrooms have weekly lesson plans and curriculum that provides structure with developmentally appropriate activities and experiences throughout the day.